Cumberland Family Support Service
Families want the best for their children. All of us want to provide the best nurturing and protection we can. Some families face additional challenges. This may be due to stress, social isolation or financial problems amongst other things. Family members become overwhelmed, and need extra support to help them fulfill their potential.
At Cumberland Family Support Service, our aim is to increase the strength and resilience of families, help them to make connections in the community they reside in and belong to, and to do it in a way that is respectful of their culture and choices. We want children to feel safe, secure and attached to their families.
We assist families who are struggling with a range of issues. It may be improving parenting skills, dealing with children's behaviour, managing stress, dealing with schools, overcoming social isolation or building better boundaries.
We also assist families by advocating on their behalf and making referrals to services such as Centrelink, housing providers, courts and health services.

We provide a confidential, time limited service. We visit families in their homes, and see them in our office. Our service is open to families with children in their care between the ages of 0 - 12 who live in our local area.
We accept both self referrals, or referrals from another service on the family's behalf.
So if you or someone you know is facing challenges or stress related to family issues, give us a ring. If we cannot help you, we will refer you to someone who can.
All referrals are done by telephone. We do not accept referrals by email.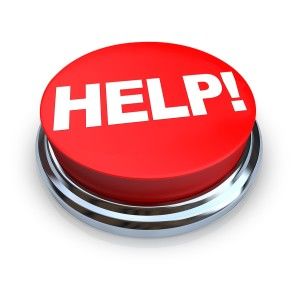 Contact: Sera on 9637-7600 or email at [email protected]