What's New
Due to Covid-19 Restrictions, the Cumberland Multicultural Community Services Office is currently not open for face to face services.
Please contact us for telephone and digital support by ringing 9637-7600 and leaving a message, speaking clearly with your name and contact number.
We are RE-OPENING to the public for face to face services on 10th January 2022 at 9.30am.
Thankyou.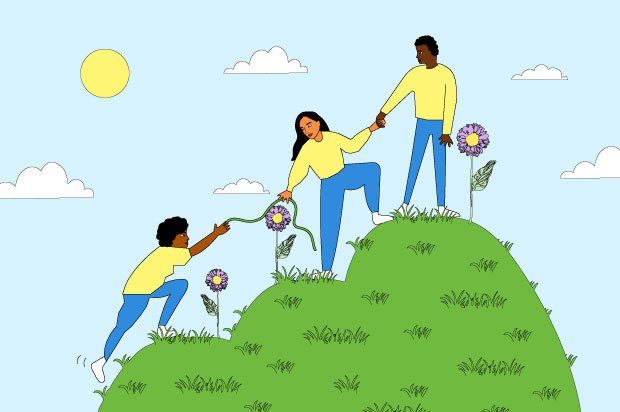 What is happening in 2022?